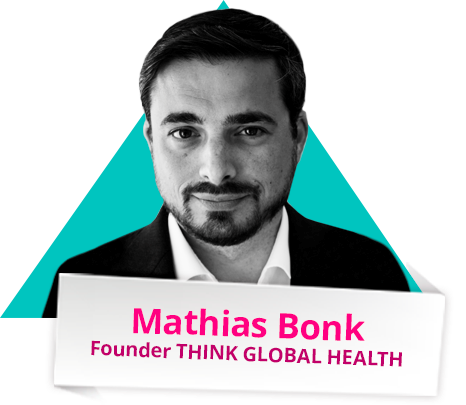 Let´s Go Global Health!
How should a nation address Global Health challenges?
New and emerging infectious diseases, changing disease patterns and lifestyles, large-scale migration of vulnerable populations or the rising costs of healthcare. Many health challenges do not stop at national borders, and most health problems have social, political and economic impacts. For an open economy like the Netherlands transnational health security is a serious concern… and an opportunity to contribute with Dutch expertise and smart solutions. Could and should the Netherlands step up its ambitions in contributing to Global Health? Join our session with Global Health experts!