We are a collaborative network of consultants, scientific writers, journalists, designers and filmmakers. Our vision is to support the acquisition, translation and sharing of knowledge in the multisectoral transnational field of Global Health.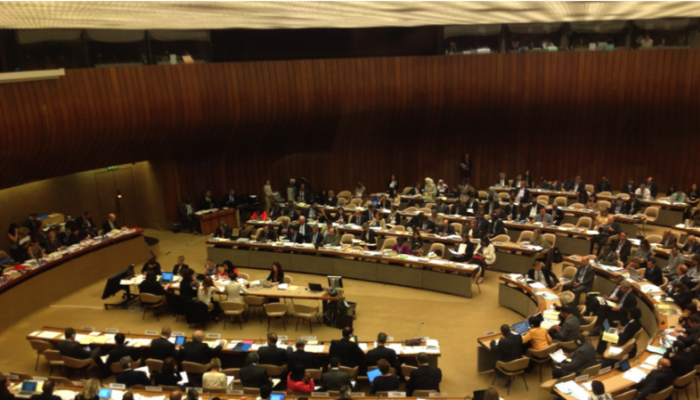 As independent Global Health advocates we are providing evidence for decision-makers, specialists in the field and the general public.
We want to inspire you to break out of common thinking and to enhance the development of new ideas and creativity.
Connecting people, building new and strengthening existing networks are some of our core activities.
We have been working with a wide range of stakeholders such as WHO, WHO Regional Office for Europe, World Bank, Global Financing Facility, the Swiss Federal Office of Public Health, German Council on Foreign Relations, Graduate Institute for International and Development Studies, Maastricht University and Charité Universitätsmedizin Berlin.

We have an extended network of experts and have been organizing a wide range of conferences and workshops, working for or partnering with e.g. World Health Summit, The Lancet, WHO, TDR, UNICEF, Johns Hopkins School of Public Health, University of Sao Paulo, Deutsches Ärzteblatt, DIE ZEIT and others.
Supporting the aquisition, translation and sharing of knowledge for you.
Global Health policy research and analysis
Desktop research, literature reviews, situation analysis
Scientific writing, editing and proofreading
Project and programme management
Workshop organisation and moderation
Partnership and network development
Rapporteur services and report writing
Design concept and visualizations

Audiovisual communication and filmmaking