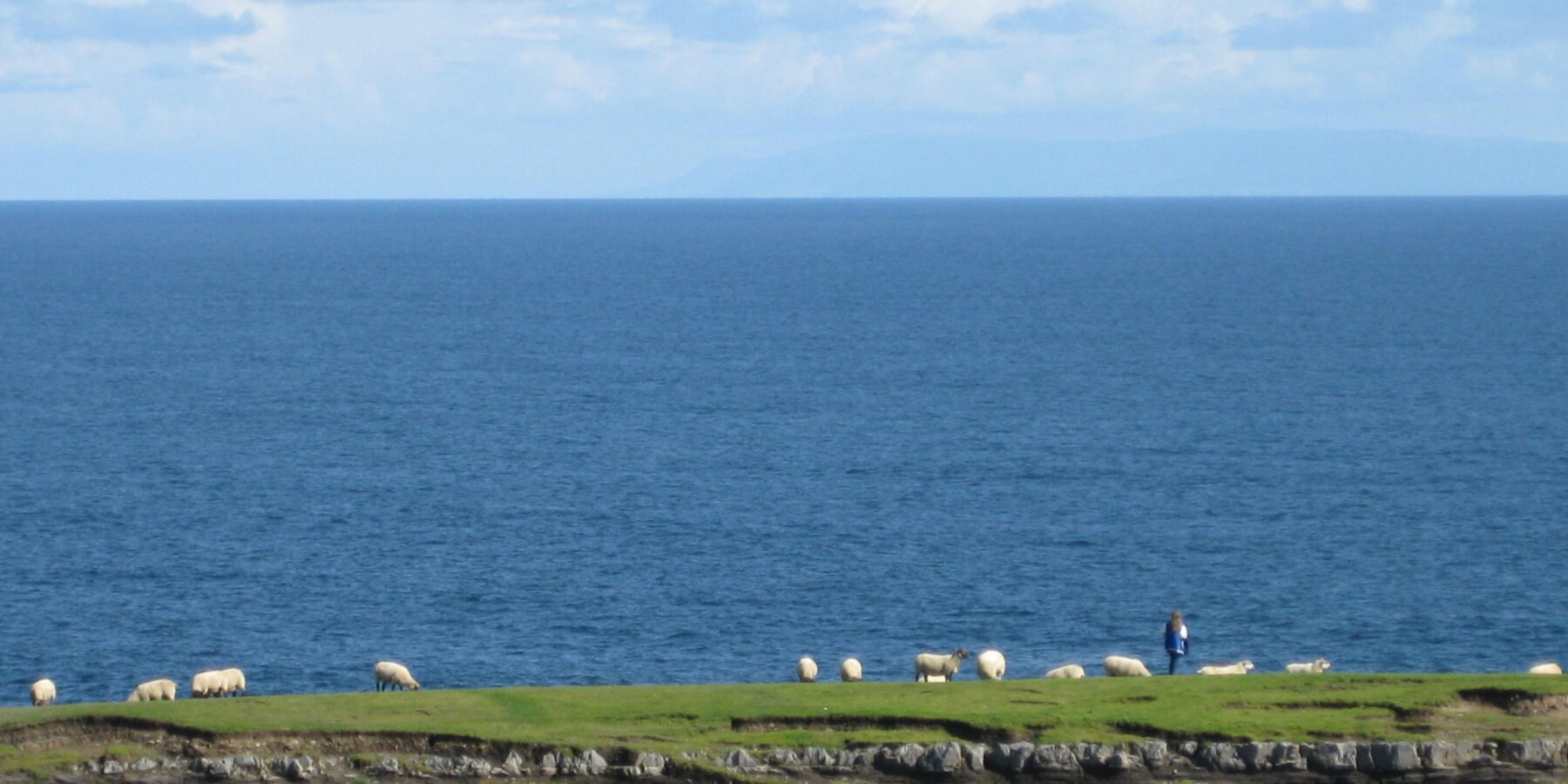 We are a collaborative network of independent consultants, scientific writers, freelance journalists, designers and filmmakers, founded in 2014, to inform, to inspire and to connect people, sectors and ideas.

As independent Global Health advocates we are providing evidence for decision-makers, specialists in the field and the general public.
We want to inspire you to break out of common thinking and to enhance the development of new ideas and creativity.
Connecting people, building new and strengthening existing networks are some of our core activities.
We have been working with a wide range of stakeholders such as WHO, WHO Regional Office for Europe, World Bank, Global Financing Facility, the Swiss Federal Office of Public Health, German Council on Foreign Relations, Graduate Institute for International and Development Studies, Maastricht University and Charité Universitätsmedizin Berlin.

We have an extended network of experts and have been organizing a wide range of conferences and workshops, working for or partnering with e.g. World Health Summit, The Lancet, WHO, TDR, UNICEF, Johns Hopkins School of Public Health, University of Sao Paulo, Deutsches Ärzteblatt, DIE ZEIT and others.